Simsi
Get started with Data-Informed Community Engagement today.
The leading data analytics platform used by professionals

to

diagnose

crime patterns,

prioritize

places in need, and

coordinate

resources for prevention. Powered by

Risk Terrain Modeling.
"Our crime-fighting strategy would not have been the same without RTMDx. Its commonsense, easy-to-use platform made complex spatial analyses easy for analysts of all abilities. Best of all, the outputs and reports were seamlessly created, easy to understand, and actionable to our members."

"RTM is so much more than a project or product — it offers an irreversible perspective on safety and risk that drives action and innovation."

"Risk Terrain Modeling is a non-biased approach to addressing the reason for WHY crime is occurring in a given location. RTM allows us to focus on the true causes of crime and fix the problems."
Are you ready to get started with RTM or DICE?
Fill out the form below and we'll contact you as soon as possible!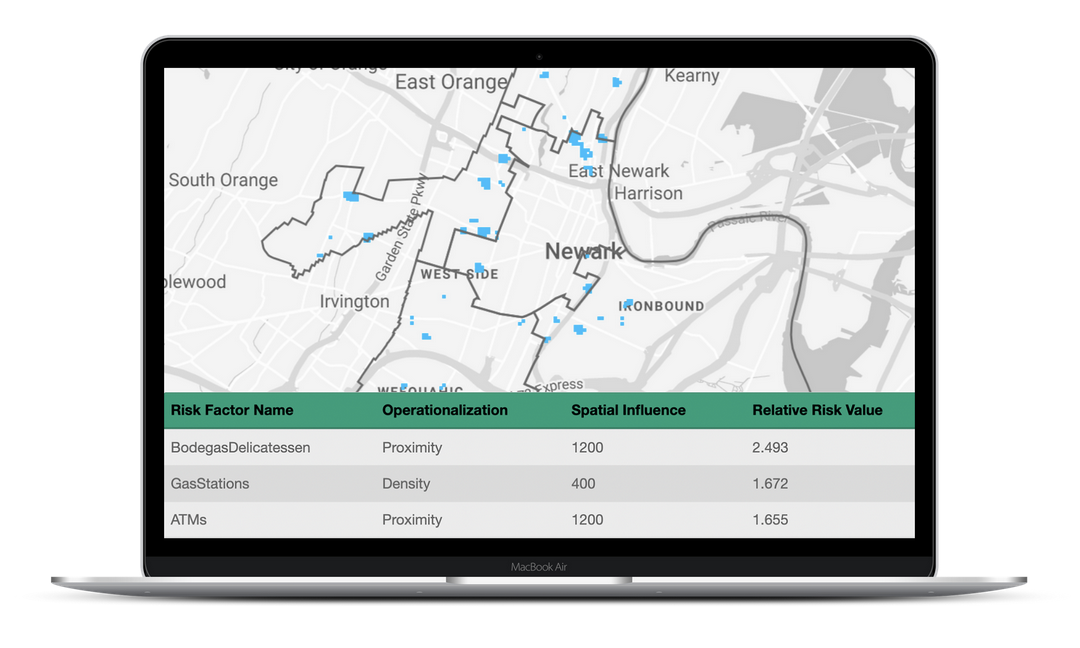 Simsi Focuses on Environmental Factors
Our technology, Risk Terrain Modeling (RTM), is a powerful diagnostic tool for agencies and community organizations. RTM identifies environmental conditions that lead to crime and other problems.
Diagnostics, not predictions
Simsi Helps You Respond Better
Do what you do best even better. Learn why problems emerge or persist at particular places. Identify other similar and vulnerable places. Maximize existing resources to mitigate risks.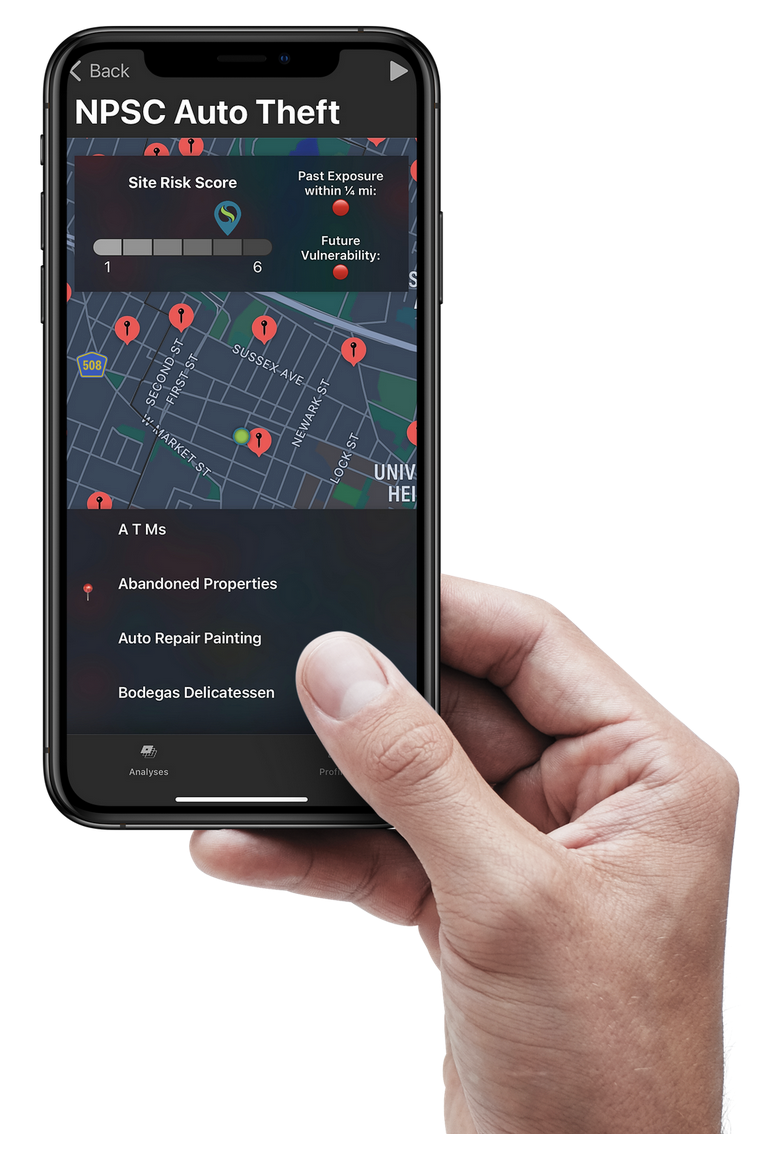 Focus your resources on places that need them most. Simsi products inform decision-making, encourage collaboration, and help you solve problems.
Our suite of spatial analytics and community engagement tools will help you foster a safer community, improve equity, and save money.
Smart Introductory pricing
Our subscription tiers are designed to fit your needs and budget
Non-profit organizations and educational institutions receive discounted pricing. Contact us for more information
Ready to get started? Get in touch.